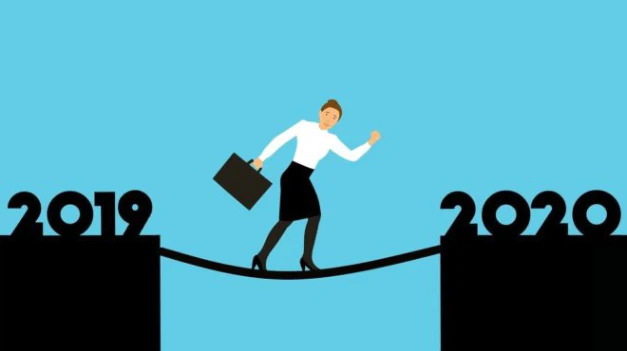 My Most Popular Posts of 2019
The LegalBoard is back, baby!
Every year for the past decade, I have compiled a year-end list of my most-popular posts. Two years ago, by a wide margin, my top-viewed post was about the debut of the LegalBoard, a keyboard designed for lawyers. This year, the LegalBoard again takes the top spot, thanks to a post about its new wireless version.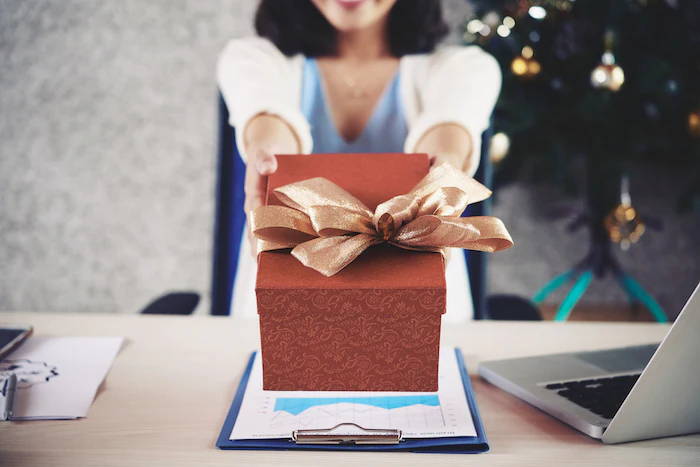 Marquez: 2019 gift finder for legal professionals

LAWSITES | DEC 2017 | LegalPad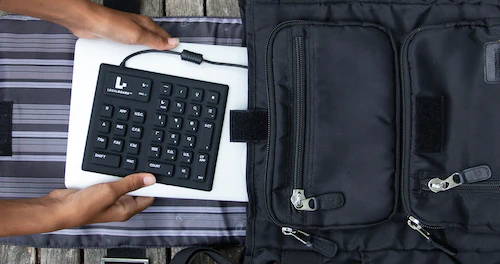 WISCONSIN STATE JOURNAL | MAR 2017
By Patricia Simms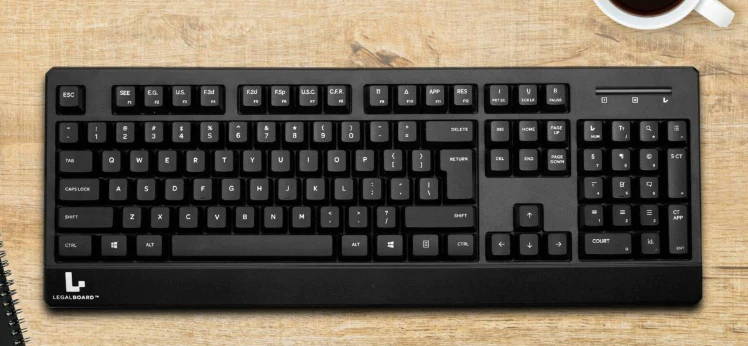 Brian Potts, an environmental/energy lawyer in his day job, is also a freshly minted entrepreneur, and he has taken his new business product, a lawyer's version of a keyboard, on the road...

Have you ever been so frustrated with a piece of equipment or process that you thought, "There must be a better way," only to find there isn't...?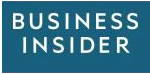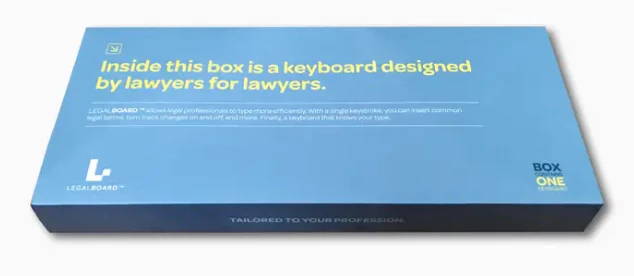 Keyboards come in different languages, and now there's a keyboard for "legalese." On the surface, the Legalboard looks like any old rectangular keyboard. Upon closer inspection, however...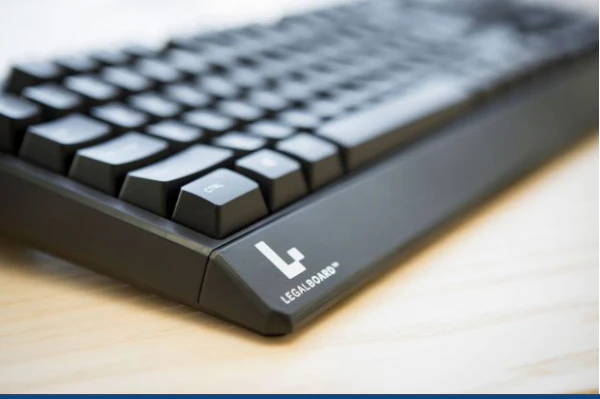 Never in my two decades of covering legal technology have I seen the legal world react to a new product like this...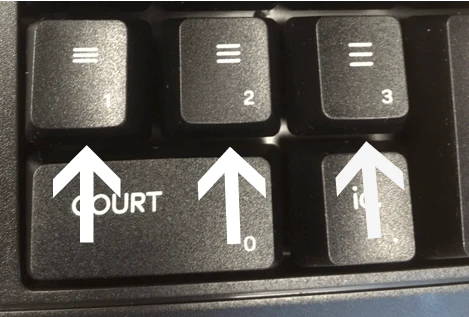 LegalBoard is the first keyboard designed by lawyers for lawyers. It allows you to add track changes, comments, and common legal terms, symbols, and citations with a single keystroke...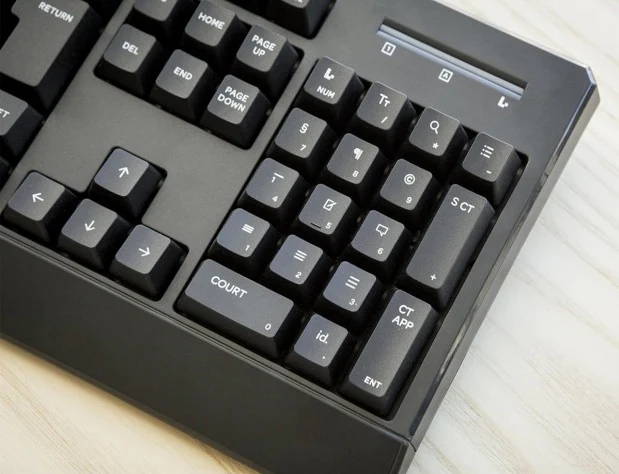 Brian Potts' new business arose from frustration over something that looks like this: §.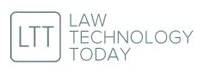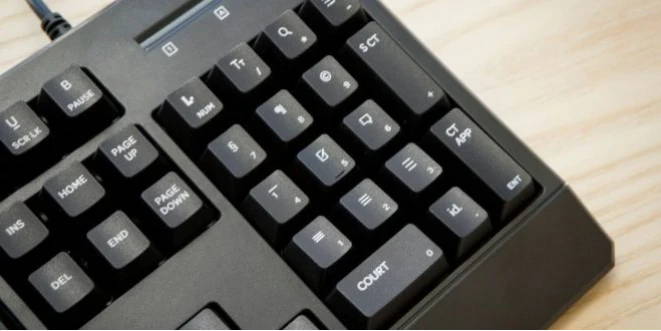 Ever find yourself wasting time, and getting incredibly annoyed, every time you need to add a section or paragraph symbol in an email, brief, or motion?